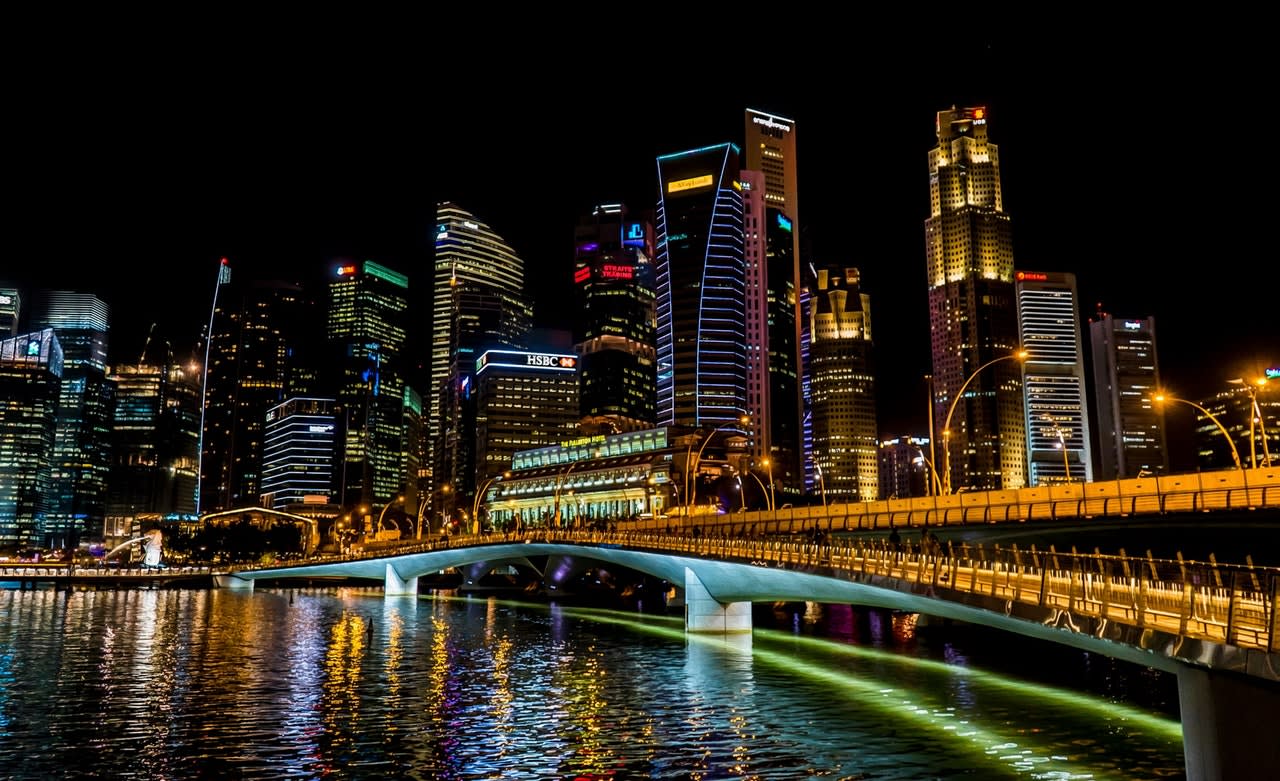 Founded in 2012
Its all started in 2012(earlier known as gingeroverseas) the idea was to help businesses to build there brand with us, the main aim was to reduce the work load of small businesses or entrepreneurs/startups and even for big projects.
We are located in mumbai india, earlier it started with taking projects from friends or cousins in usa/uk sooner we got clients from different industry verticals & later on Makersberg became a brand for virtual assistant services.
                Working Across The Globe
Our mantra is save time save money, we help all types of industries and business houses/ startups etc to build there business.